More Information
About Us
Family first with diving a close second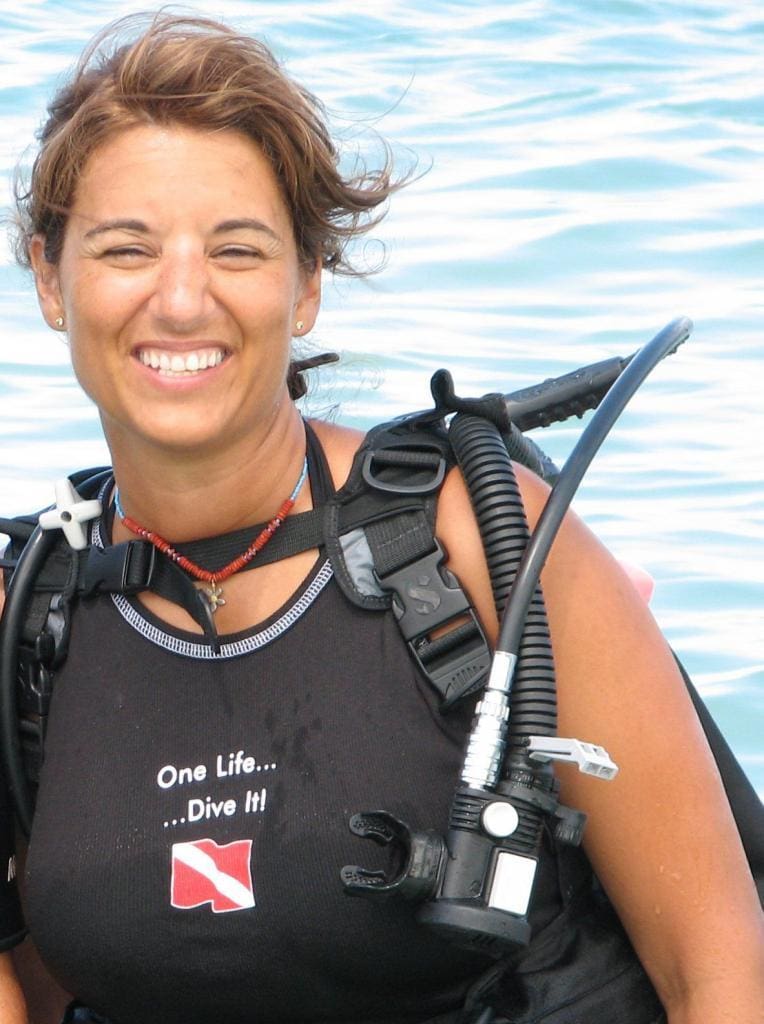 At Kids Sea Camp, you can help save sharks from extinction, restore ancient corals, explore sunken wrecks, jungle bike through a 200-year-old sugar plantation, take off on a magical cruise around Darwin's Arch, kayak the Rock Islands of Palau and dive below the majestic Pitons of St. Lucia.
Founder Margo Peyton chose to partner with PADI and provide a legacy of professional leadership, safety and quality training to the next generation of divers.
She personally selected a team of PADI Pros and PADI five-star resorts from around the world to provide engaging, interactive opportunities to immerse your children in the underwater world.
Margo has crafted unique itineraries with unparalleled adventures, allowing families to bond, interact with local cultures, learn history, engage with wildlife and meet like-minded families from around the globe.
Travel with us once, and you will become a part of a worldwide network of families you will never want to leave.
FROM MARGO PEYTON: CEO Kids Sea Camp Inc. & Ocean Wishes, PADI Elite MSDT instructor. Women Divers Hall of Fame, SCUBAPRO Deep Elite Ambassador, PADI Ambassador diver, Award of Excellence in training & education, 7,000+ youth certifications, zero dive accidents! Margo was awarded the first Family Travel Association's Person of the Year Award in 2016 and The Seiko 2017 Sea Hero Award with Scuba Diving Magazine.