A better gallery for Family Dive Adventures
Evolution in our website's gallery presentation
Kids Sea Camp has begun and we have a new gallery. Margo is down in Utila on the Caribbean Pearl II and then a week at Laguna Beach, with all those cool Zombies.
We know every one of our families loves seeing themselves diving on their KSC adventure. We know everyone looks for images from our gallery every year to show their family and friends what they did on their summer vacation. Mainly because some of our friends and families sometimes don't believe we saw a whale shark in Utila or saw Manta every day in Yap.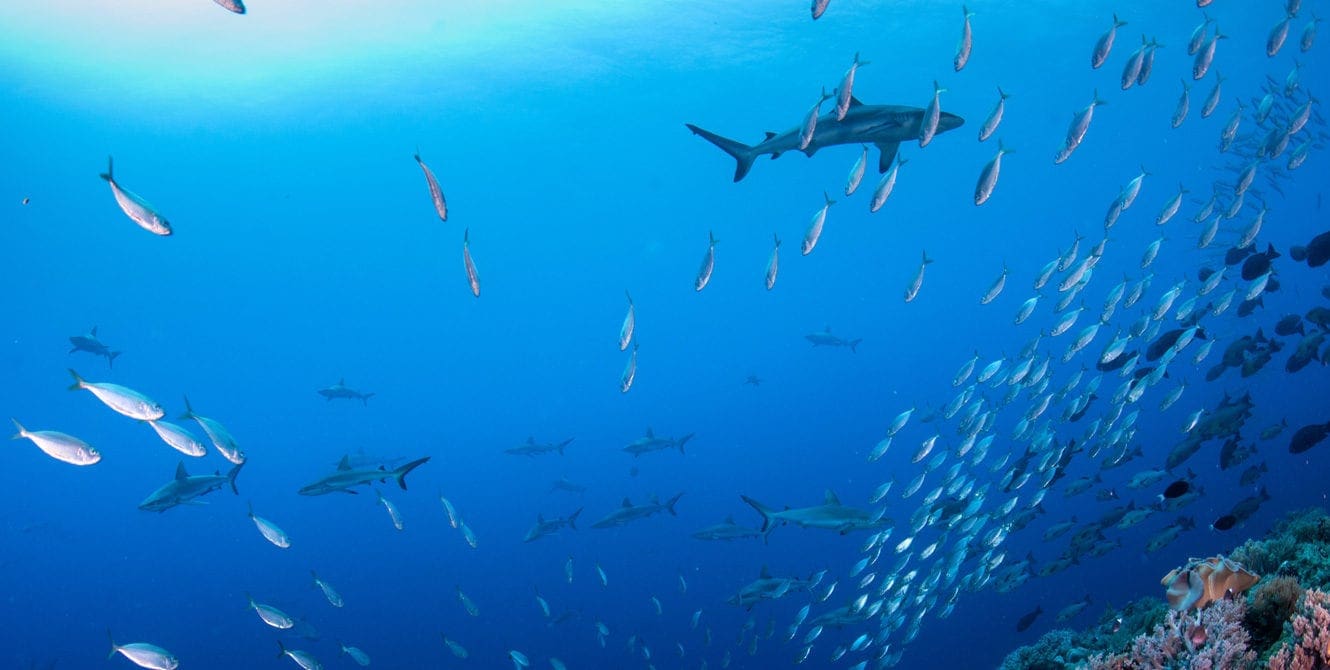 Our gallery is proof of what real adventurers do with their vacation time, they go and experience this wonderful big blue marble.
We also know the gallery has been in the past a bit slow and cumbersome in the presentation and uploading. So we made it better.
In 2014 we are making the slow migration to our new Smugmug gallery. All the KSC weeks this year will have their own folder, like the old gallery, but it will look a heck of a lot better. Here's the link to the new gallery.
New gallery features
Faster upload
Better presentation
Easy to use
An image can be made into cards, cups or even a plate.
You can purchase large-format images for posters or photos.
We hope you enjoy the better and bigger gallery with Smugmug. We are looking forward to seeing all the happy smiles and great marine photos from our families, Margo and our SeaLife friend Fraser Purdon.