Family Divers heads to New Jersey
New Jersey here we come!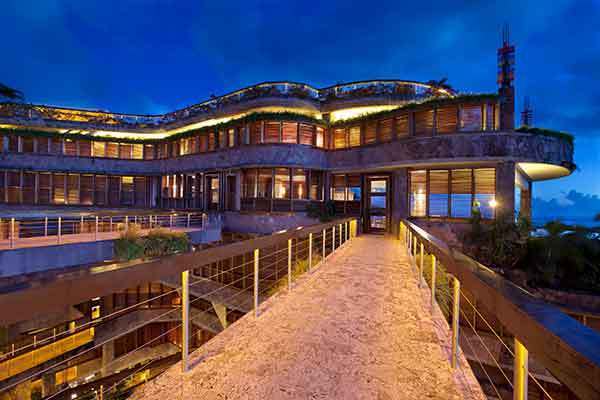 Jade Mountain in St. Lucia will be one of the new resorts Family Diver Adventures will be representing in 2014 and 2015.
It's business travel season for our company. This weekend, March 28, 29 and 30th we will be at the Beneath the Sea show at the Meadowlands Exposition Center in Secaucus, N.J. It probably the biggest show of the year for us. We love Jersey and plan on heading into The City Friday or Saturday night. It is the largest consumer Scuba and travel show in the U.S.
The show is an excellent place to gather information and plan for more trips and future your diving education. It also give you a chance to rub elbows with some the greatest divers in the world. Numerous Scuba Diving Hall of Fame inductees will be working the show floor. Their are also numerous world-famous photographers and artist with booths and items for sale.
So if you are around and want to talk about diving, discuss family vacations or just say "Hi." Margo, Jen, Tyler, Woody and I would love to see you. FDA/KSC is at booth number 605.
The following weekend April 5th and 6th FDA/KSC will be in Seattle for the H20 show. It's another great show. One of the best on the west coast.
Happy Diving, Tom Peyton