Galapagos weather report
Weather in the Galapagos
For all of you traveling to the Galapagos and have not looked at the weather forecast in Ecuador. Here's our Kids Sea Camp weather report from Ecuador.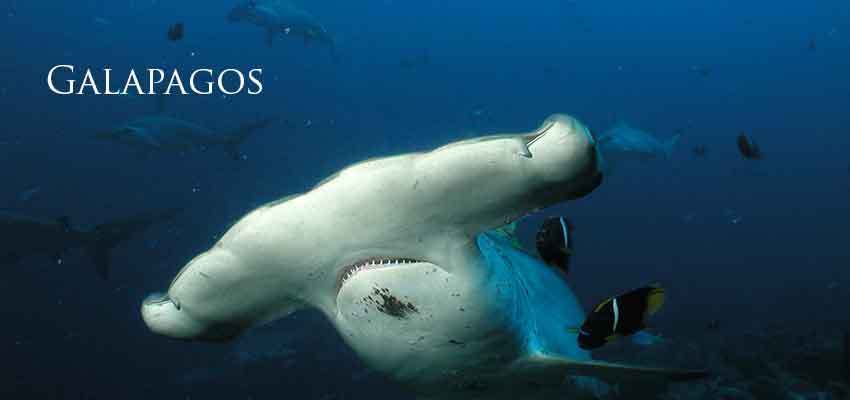 Partly to mostly cloudy highs from 80 to a low of 70 degrees. Please note it can get a bit chilly at night. Bring at least one piece of fleece.
There is a 10% to 20% chance of precip., all week.
7-day forecast: 100% chance of whale sharks, turtles, sharks, seals, blue-footed boobies and wild dolphins sightings.
It's gonna be a great trip!