Happy Halloween from all of us Zombies at KSC
Zombies and Halloween — perfect fit — and diving!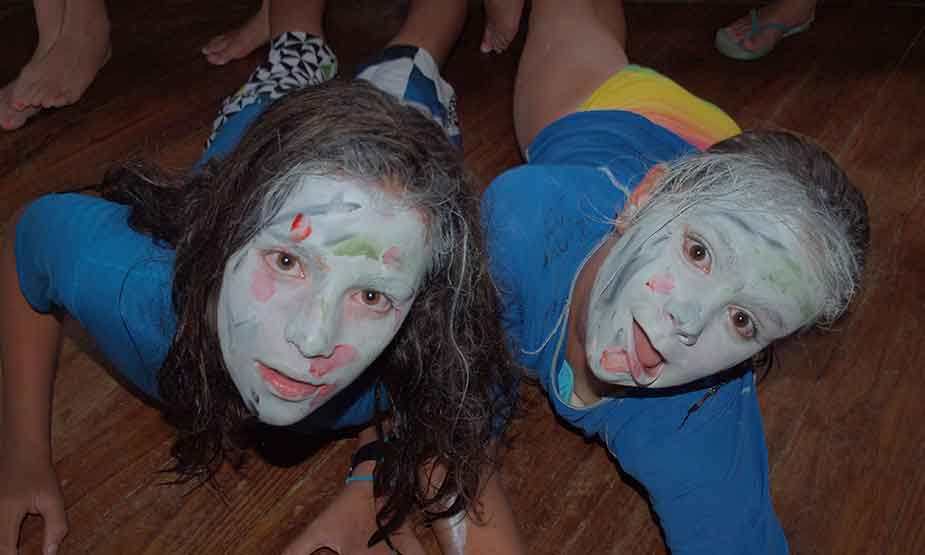 We know it's Halloween, but what a better time to think about the Zombie Apocalypse certification — while you watching a late night rerun of "The Night of the Living Dead". It's fun. It's cool, because our own, Woody Tinsley, who is also the creator of the unique certification in diving history is teaching it in Utila and Bonaire next summer.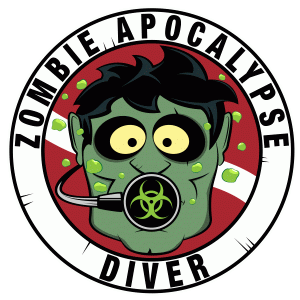 So while the kids are up for a fright. And you are up all night watching a couple horror flicks on the big screen — slowing coming off your own little sugar rush from the sweet delights of the day.
Think about the Bonaire breeze or the whale shark feeding on the surface in Utila. And think about what a better diver you will become by getting the whole family certified in this unique training
2015 ZOMBIE WEEKS
Bonaire: July 25th to August 1st only at the Buddy Dive Resort. We also highly recommend the coral restoration training with the trendsetting Buddy Dive crew. Other courses: Sasy, Seal, PADI open water and Advanced Open Water.
We have also added another week with Buddy Dive earlier in the summer June 20th to 27th: Course available: Coral Restoration, Sasy, Seal, PADI open water and Advanced Open Water.
---
Utila: Two amazing weeks to get your Zombie training with Woody, Margo, and Jen at Laguna Beach Resort. Tom will also be setting up some fly fishing excursions.
August 9th to 16th: Laguna Beach Resort; Zombies! Sasy, Seals, JOW and AOW (Only two rooms left!)
August 15th to 22nd: The Caribbean Pearl II leadership week: What a great graduation gift to give to your college-bound senior. A week in Utila on a liveaboard becoming a better diver! Woody, Jen, and Margo will be there making it a boat full of fun. Parents are welcome but they need to get their "kid on" for the week.