Little Cayman 2015
Little Cayman: Southern Cross Club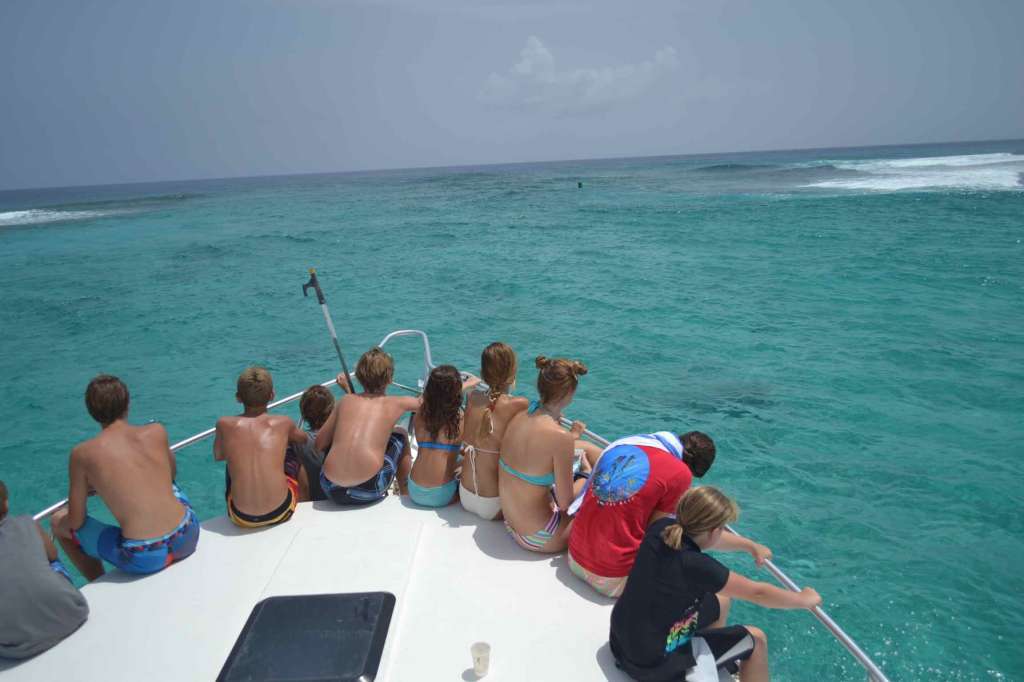 The first ever week at the Southern Cross Club in Little Cayman has been a huge success. The diving has been amazing with pristine reefs and viz that seems to last for miles. The reefs in Little Cayman on the famous Bloody Bay wall are, in my opinion, some of the best in the Caribbean.
The resort: Southern Cross Club, an old fishing club in the 1950's, turned into a dive resort in the 90's is oozing with the gentle, lazy island feel we all romance about in our mind for a vacation. With the endless white sand beach and the thousands of hues of blue that travels into the horizon, you can't help but feel a deep relaxation.
Something new: The afternoons have had time for a new event for KSC: "Parents versus Kids" volleyball tourney. So far, after five games the parents are leading 5-2, but the kids are hard at work developing new schemes to defeat their taller, older and heavier opponent. Next year we will have the daily first ever KSC "Smoothy Bowl" volleyball tournament, Kids vs. Parents.