More Information
Store
Blue Planet Rash Guard for Men, Short Sleeve
63.658.X00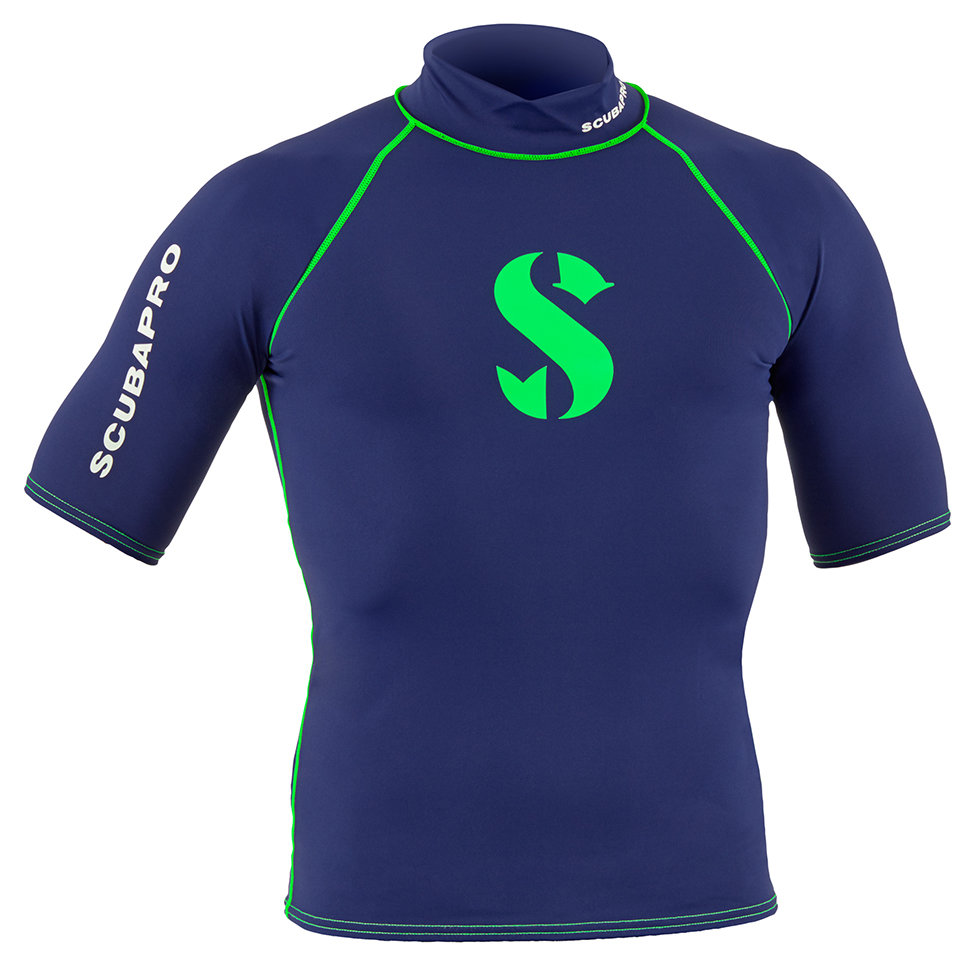 FIRST-RATE UNDER LAYER AND SUN BLOCKER
Here's a classically designed navy blue short sleeve rashie sporting a flashy green logo and trimmed with green thread.
The BLUE PLANET not only looks great, it also acts as a first-rate under layer when worn beneath a wetsuit.
After the dive, the quick-drying and breathable hollow fiber material, with its UV rating of UPF-80, will do a great job of protecting your skin from the sun's rays. In 5 sizes.
Available Sizes:
Men: S, M, L, XL, 2XL.
Size
Men's S (0) Men's M (0) Men's L (0) Men's XL (0) Men's 2XL (0)