Kids Sea Camp is celebrating its 20th year of taking families diving around the world. 20 years of creating memories that last a lifetime and provides quality safe global adventures for all members of your family. Kids Sea Camp is special needs friendly, and we pride ourselves on educating children to be better buddies to each other and our fragile underwater world. Here's why you should choose us.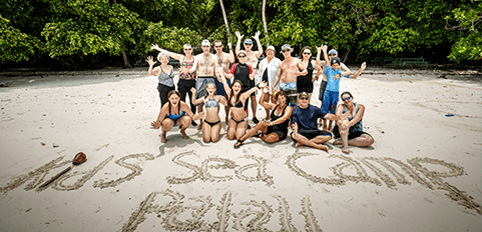 Group family scuba diving Trips
All-Inclusive scuba diving group travel vacations with like-minded families from around the world with kids from ages 5-17 and young adults.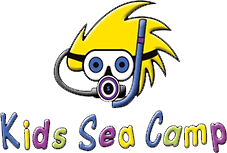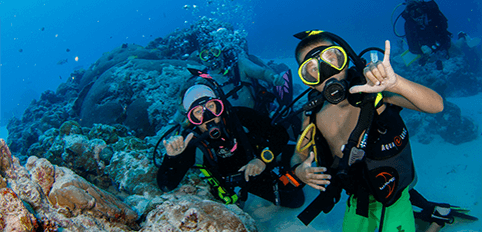 Private family Scuba diving trips
We customize the perfect family adventure for every member of your family

Kids Sea Camp is the largest contributor to youth certifications in scuba diving
7,000 and counting youth certifications with 100% safety success. We are one of the few organizations authorized to take Seal Team kids diving in the ocean
Don't take our word for It
We are a proud member of the Family Travel Association, have been featured on the Travel Channel and a winner of SCUBA Diving and USA Today's reader's choice awards.
World's Best Family Dive Vacations
Family Dive Adventures and Kids Sea Camp family vacations are considered by the readership of Scuba Diving magazine to the best family dive vacation in the world. Kids Sea Camp has won this award every year since 2016. Kids Sea Camp will be celebrating 20 years of taking families diving in 2020.